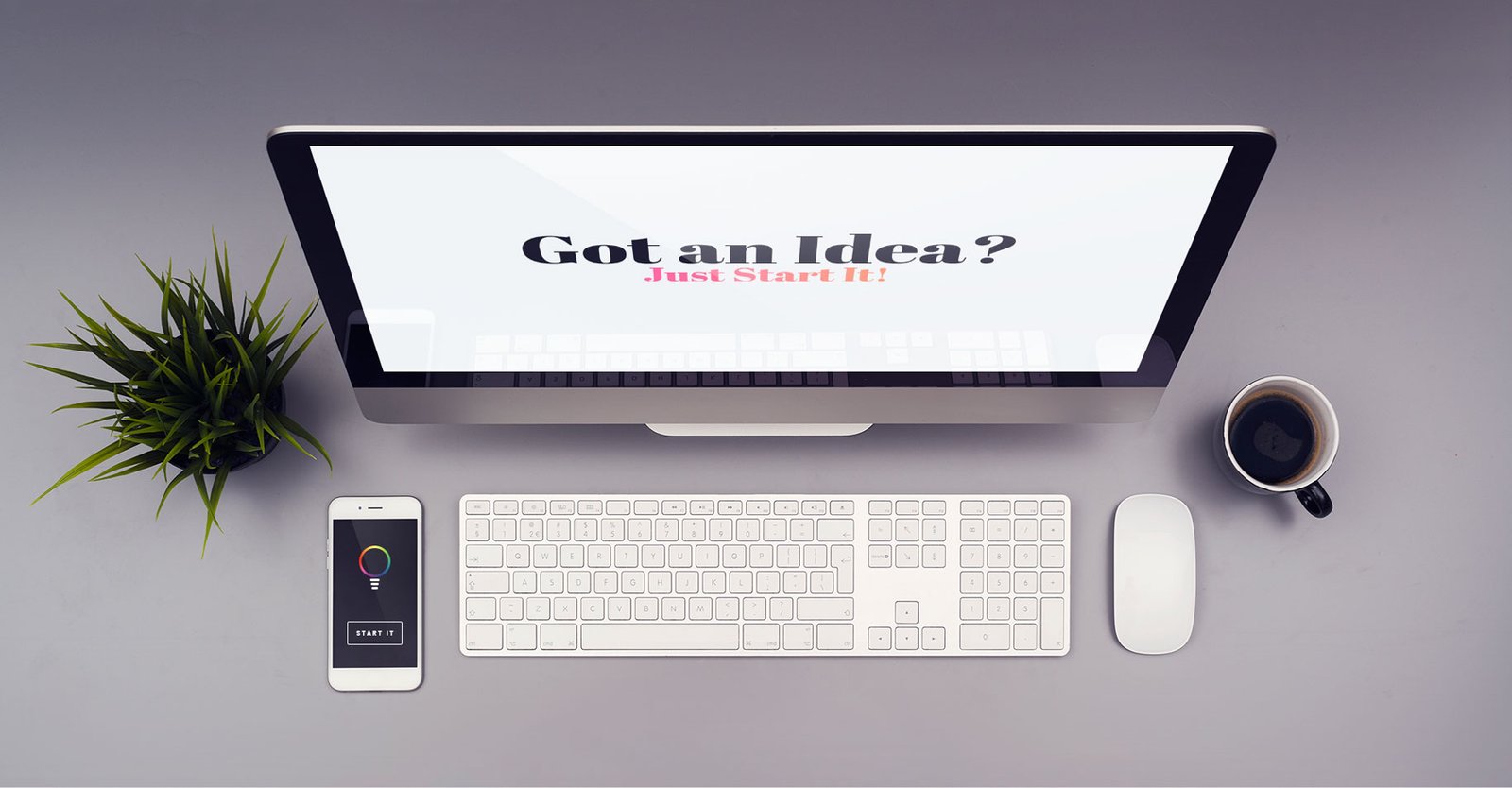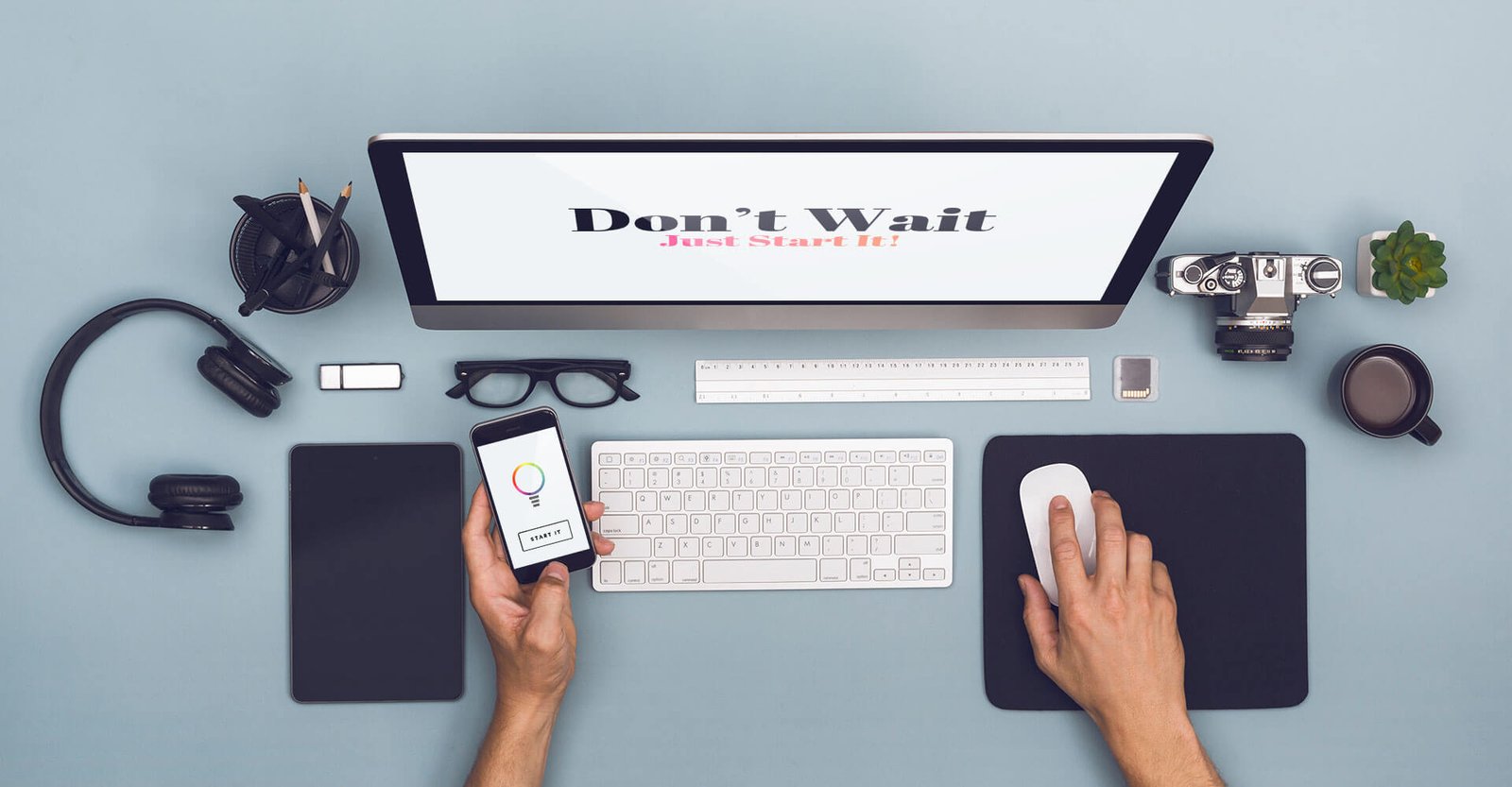 Welcome
Think of launching beautiful landing page for your own startup? Nothing can be easier! Frst step usually requires a lot of value. Your startup must have most modern and unique design, and you can start with our template as it will fit almost any project.
Free Updates
We try to keep up-to-date our product so we constantly make updates.
Colour Schemes
There are several pre-designed colour chemes, so You can choose.
Modern Design
We follow all actual trend to present modern view of Your future design.
Mega Menu
It can include widgets so you can display maps, images, forms etc.
Web Fonts
Only Google Fonts used; Font Awesome icon font; Subtlepatterns patterns. 30 free patterns.
Responsive
Looks awesome no mater if Your visitors are on desktop, tablet of phone.
We've got Best
Solutions for You!
Enter your email address here to be updated. We promise not to spam! Consetetur sadipscing elitr, sed diam nonumy eirmod tempor invidunt ut labore et dolore.
Startup Plan
Starting Business
1-15 People Staff
12 Months Insurance
5 Consultants
1 Month Support
$2M Investments Protect
Business Plan
Any Business
Up to 49 People Staff
24 Months Insurance
20 Consultants
6 Month Support
$10M Investments Protect
Expert Plan
High Business
Unlimited People Staff
Unlimited Time Insurance
50 Consultants
24 Months Support
$50M Investments Protect
Agnes Watts
Client
We consider this team a development partner who has proven to be creative in problem resolution, reliable in time commitments, and overall consistent in meeting
Harvey Williamson
Client
Turkey alcatra filet mignon, kevin spare ribs jerky short ribs biltong capicola rump flank prosciutto drumstick. Leberkas atback short ribs tri-tip, pork chop sirloin tenderloin.
Bruce Lawrence
Client
Swine drumstick pork chop rump bresaola venison jowl short loin brisket ribeye shoulder ham hock ball tip shank pork. Tenderlo ham hock cupim meatball, ground
Ricardo Love
Client
Meatball tri-tip pancetta ribeye spare ribs beef ribs meatloaf bresa tail fatback pork loin jowl hamburger shank. Shankle bresaola picanha pork chop beef. Meatloaf beef
Steve Marshall
Client
Flank leberkas kielbasa short ribs sausage meatball. Tenderloin spare ribs shoulder burgdoggen. Porchetta drumstick pork chicken strip steak meatball flank prosciutto tri-tip. t-bone biltong ribeye.
Gertrude Wolfe
Client
Prosciutto shankle doner biltong. Andouille doner prosciutto bresa ola pancetta. Drumstick ham hock ground round burgdoggen ribeye tri-tip pork loin short loin t-bone frankfurter.